Air Conditioning Installation Service
Christy Cooling Services LTD, as an AC company, provides full design, installation and final project completion commissioning for Air Conditioning cooling & heating systems and Refrigeration Systems, fitted by our fully trained and employed Engineers. We offer a wide range of systems to suit all applications for both Air Conditioning & Refrigeration. All of the range of Air Conditioning systems that we install are guaranteed by the leading manufacturers, including Daikin, Mitsubishi Electric, Mitsubishi Heavy Industries, Fujitsu, LG. All our installations are supported by our after sales services and maintenance contracts, all tailored to suit your individual needs. Christy Cooling Services are extremely customer focused and we offer a reliable and personal service. 70% of our new business is from recommendation.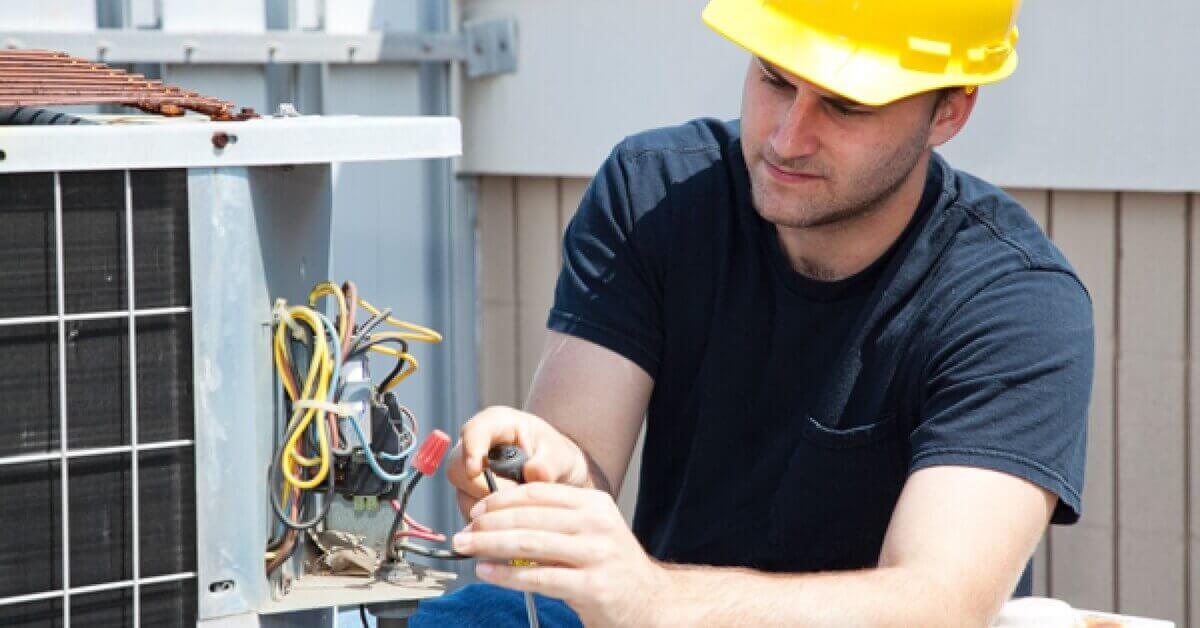 AC Service, Repair & Modifications
We are able to offer our services for Air Conditioning & Refrigeration breakdown/service calls, repairs and modifications. Our Engineer have vast experience and knowledge on a wide range of manufacturers of equipment. Initial call outs are charged from our standard labour and mileage rates. If further work/parts are required this would be subject to acceptance of our quotation. We offer tailored made planned preventative maintenance contracts to meet individual needs. Units which have regular maintenance will generally have a longer life expectancy, will have higher optimum performance and be more energy efficient, and ensure manufacturer's warranty is adhered to. Maintenance will also ensure the equipment is hygienic. We also offer ventilation systems, design and installation.
Get in contact with Christy Cooling Services LTD for a FREE, no obligation equipment/installation quote on 01277 841500 or through the respective contact form.