Air Conditioning London
Air Conditioning Installers | Humidity & Condensation Control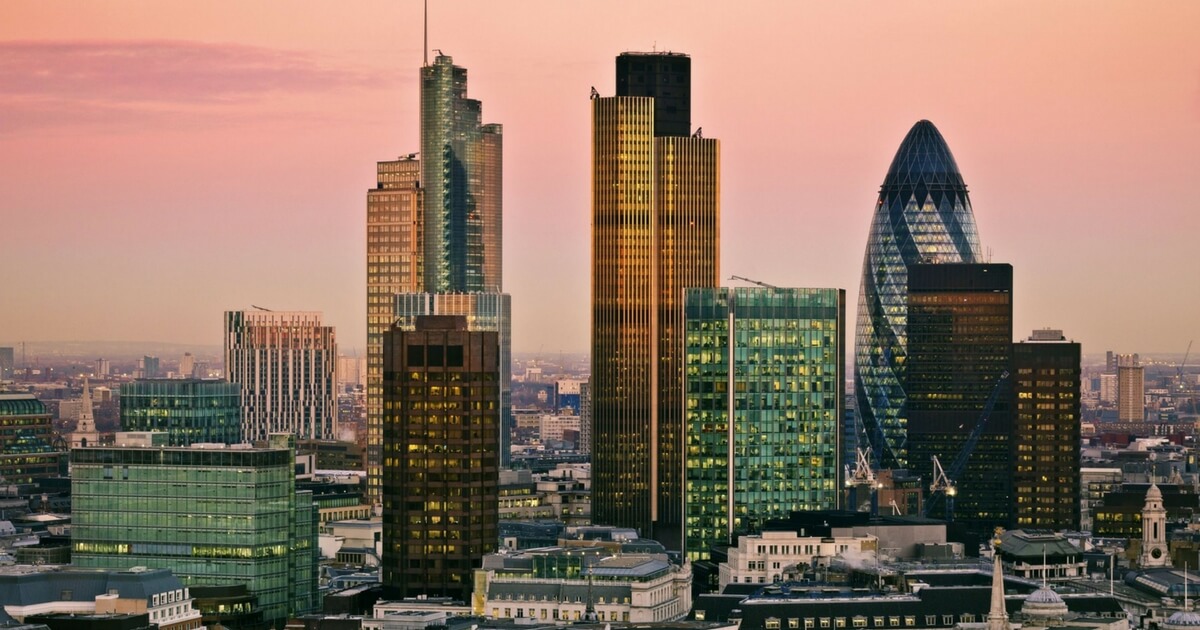 If you are in need of expert air conditioning services in London, look no further than Essex based Christy Cooling Services.
If you are sick and tired of the humidity and heat waves and want a cost effective solution we have you covered?
Christy Cooling Services now offer their cooling and refrigeration products and installation services across London and bring with them 30+ years of industry experience.
Whether you are looking for a domestic or commercial solutions we have something for everyone.
Simply get in contact with Christy Cooling Services for a no obligation, FREE quote or call us today on 01277 841 500 and get expert advice.